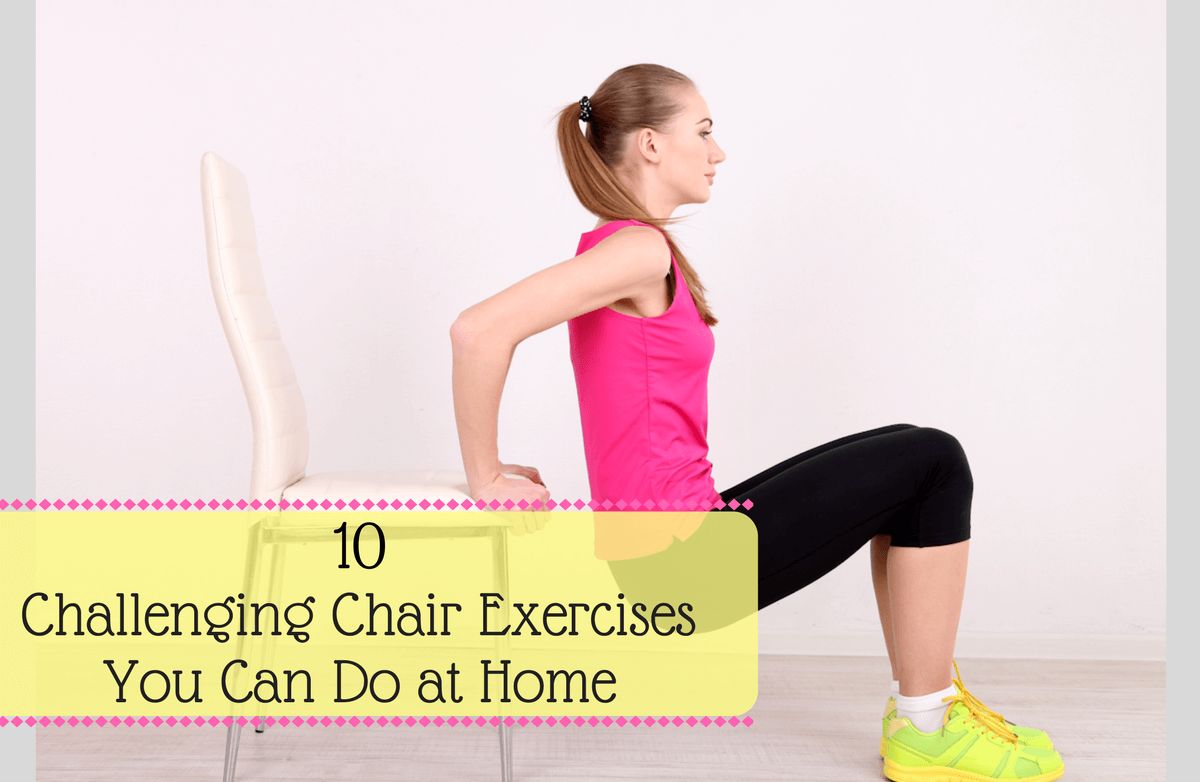 You should not have to join a fancy gym or spend loads of money on home fitness equipment in order to build lean body mass. Using simple at-home objects such as canned food,
a towel
or even a chair can be just as effective as using a dumbbell or a resistance band. Remember, the body does not know the difference between lifting a one-pound can of beans or a dumbbell. As long as you are overloading the muscles (even if that overload is from your own body weight) you will build muscle strength.
If you have limited mobility or are recovering from an injury, you don't have to sit still and do nothing. Consider exercising right from the comfort of your home in a seated position. Using a chair and a light set of dumbbells (or soup cans) can help challenge your back, shoulders, abs, biceps, triceps, glutes, quads and calves. One of the great things about these exercises is that you can do them anywhere you have access to a chair, whether at home or on the job.
Read More ›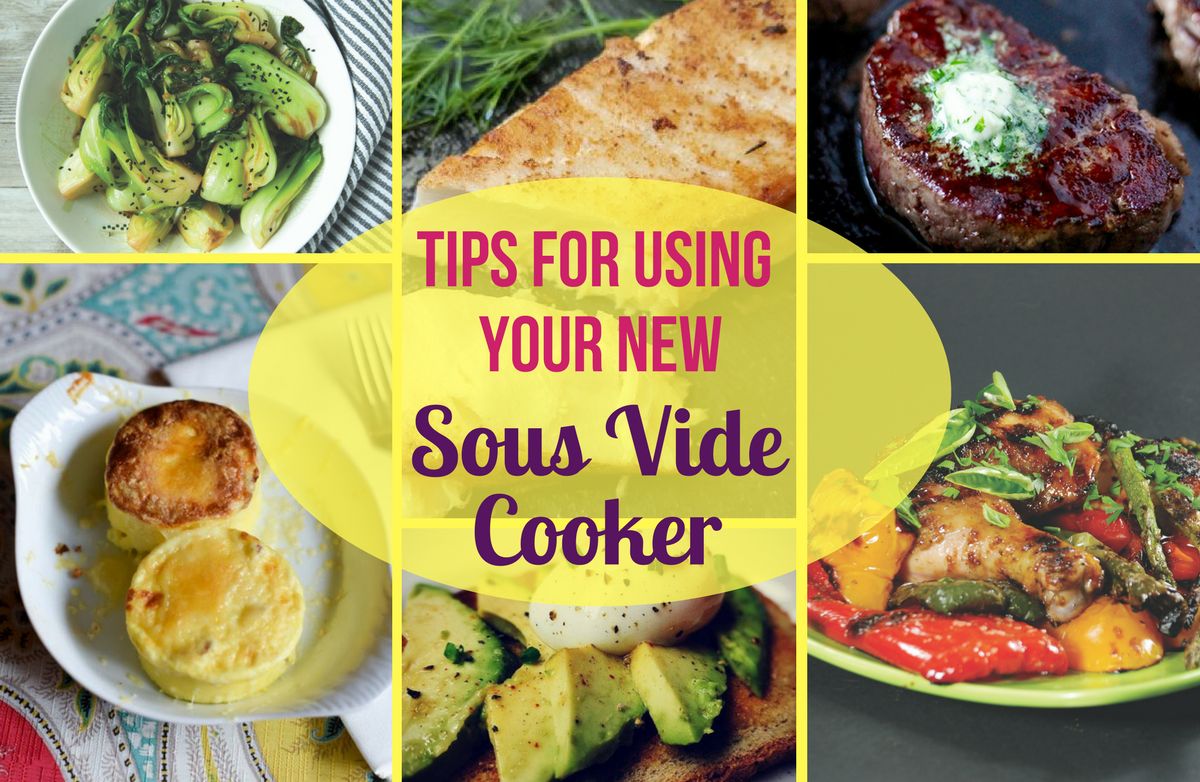 Sous
what
?
Sous vide.
Most people fall into one of two camps: Either they've never heard of sous vide cooking or they're already diehard fans. If you're one of the former, hopefully we can inspire you to give this trendy technique a try. And if you've recently received or purchased a
sous vide precision cooker
and haven't yet taken the plunge, this is a great place to start.
Sous vide, which is French for "under vacuum," refers to the process of placing food in a vacuum-sealed bag and then cooking it in hot water using an appliance called a precision cooker. (Technically, the precision cooker isn't required, as you can improvise with a resealable bag and a large stock pot or a cooler—but it does make the process easier and more foolproof.)
Sous vide cooks food at a very precise temperature, so the results are more consistent than conventional methods. While oven cooking can sometimes leave your meals on the dry side, cooking in water helps food retain its juices and flavors. You also won't have to worry about hovering over the cooker and triple-checking to make sure your meal isn't getting overcooked, as the precision cooker will never go over the optimal temperature.
Chances are you've eaten food prepared using the sous vide method at some point, as many upscale restaurants have been using this technique for years. Now that
precision cookers
are available for affordable home use, anyone can enjoy the delicious results.
Read More ›
2018 is well underway, and we know you're knocking your resolutions out of the park this year. Way to go! :) But if you feel your resolve slipping a little this January, or if you'd like to one-up your goal game, we have a
new and super-fun feature
you can start using today. Queue inspirational music:
SparkChallenges: Strive for Your Personal Goals or Contend With Friends!
We built a whole new challenge platform that will help you to make small improvements to your fitness, diet or general wellbeing for as little as a week or as long as three months! They're a fun and positive way to feel a sense of accomplishment for healthy habits you set and stand by, even if you're just getting started with a seven-day challenge. You can set up a personal challenge in a few minutes, or--if you want a little friendly rivalry--you can invite your friends, your Sparkfriends or even your family to participate too!
We have six new challenges to get you started (with more to come soon):
Read More ›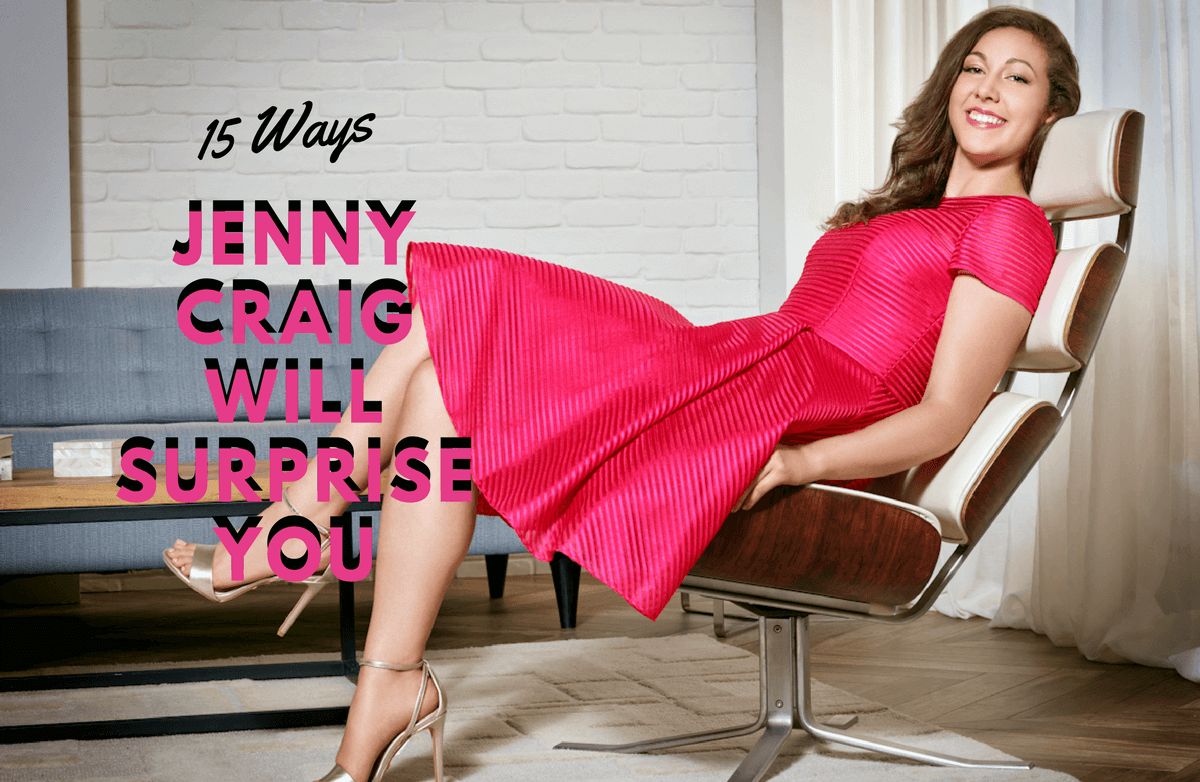 There are some things that are synonymous with weight loss—those terms, emotions and activities that on their own conjure up the image of someone taking control of their health and achieving the incredible. Since 1983, Jenny Craig has been one of those terms. Started in Melbourne, Australia, Jenny Craig has helped millions reach their goal weight and come to understand health and wellness in a more positive, sustainable light.
Read More ›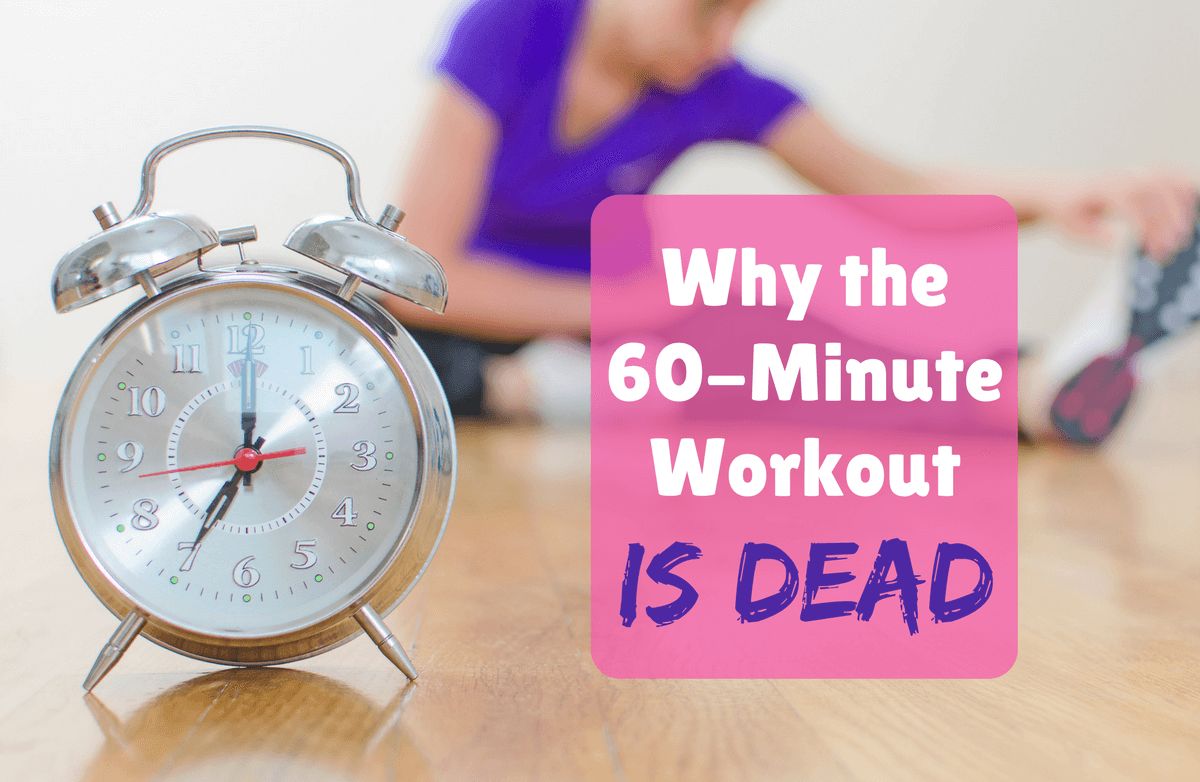 An hour might not seem like a long time when you're catching up on your favorite Netflix show, reading a great book or enjoying dinner with a friend. But if you're new to the fitness scene, a consecutive 60 minutes of exercise can feel like an eternity.
Even a seasoned gym-goer who loves getting their sweat on, might have a jam-packed schedule that makes finding time for an hour-long workout feel like acrobatics in itself.
For decades, we've been conditioned to accept the "power hour" as the acceptable length of an effective workout. Most gyms and fitness studios tend to offer their classes in 60-minute increments. It's easy to fall into the
all-or-nothing mentality
, assuming that it's not worth the effort of changing your clothes and driving to your destination if you don't have a full hour to commit to spinning, yoga, weight lifting or whatever happens to be your activity of choice.
Fortunately, that "hour or bust" school of thought is quickly getting debunked. Experts agree that the quantity of movement isn't always important, but the quality always is.
Read More ›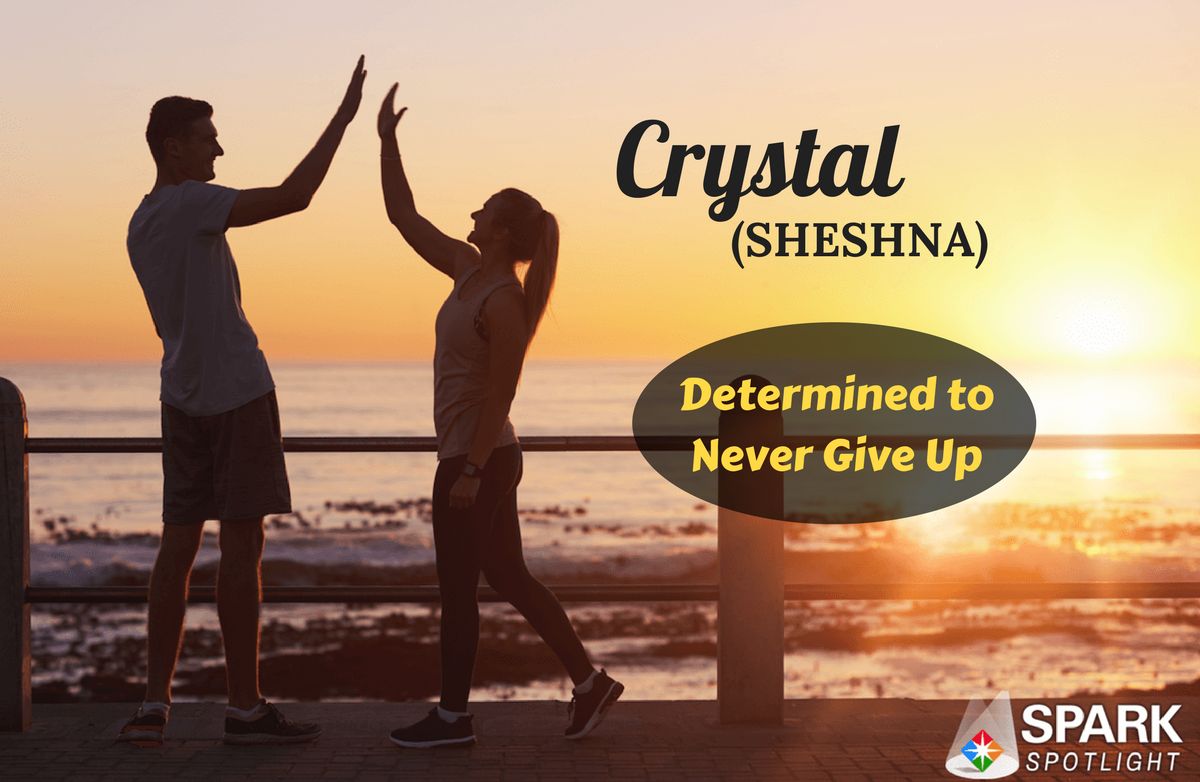 At SparkPeople, we love helping people accomplish big goals—but we believe it's equally important to celebrate the small successes along the way. Each week in the Spark Spotlight, we'll

check

in with a featured member about his or her proudest moments, biggest challenges and advice for others on living, thinking and feeling healthier. We hope these quick snapshots will help motivate you to keep moving steadily toward your own goals, week by week.
This Week's Spotlight:
Crystal (
SHESHNA
)
Age: 34
Location: Niceville, Florida
Occupation:
Full-time mom and student
Crystal's Small Success of the Week
What's your overall goal?
To not be stuck only reading numbers on a scale. Feeling good and making progress counts for everything.
How has SparkPeople helped you?
Spark has helped me by showing me that there are so many other people out there going through the same struggles. None of us are alone in our journey.
What's your biggest challenge?
My biggest challenge has been juggling being a mom and a full-time student while trying to stay active along with eating healthy. Meal prep is an essential part of my journey, hence using SparkPeople for meal tracking.
What advice do you have for someone who just joined SparkPeople?
Everyone starts somewhere, so don't get discouraged by others' success. You are worth it. Knowing what you're eating will change how you look and feel; SparkPeople's food tracking can be a valuable asset to long-term success. Tracking progress with measurements and photos will provide a motivating visual.
Want to be the next small success we spotlight? Share your successes on the goal feed or in the comments below, and you might be the next person we contact!