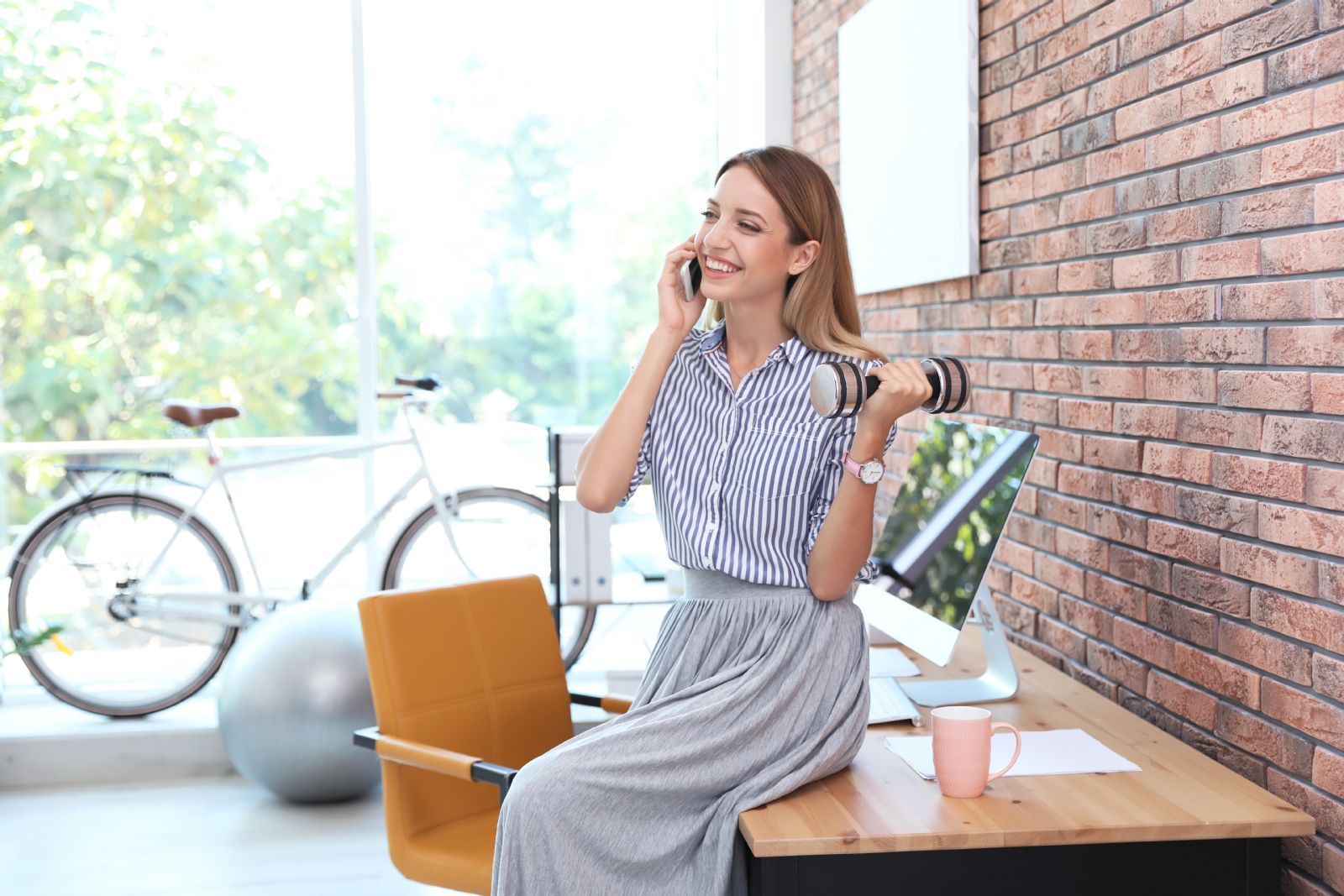 Dr. James Levine
is known for saying, "Sitting is the new smoking." While you've probably heard this before, know that it's more than just a catchy buzzphrase—his words hold some truth. According to
studies
, spending six hours or more per day in a seated position can increase the risk of diabetes, depression, obesity, high blood pressure and some types of cancer.
Read More ›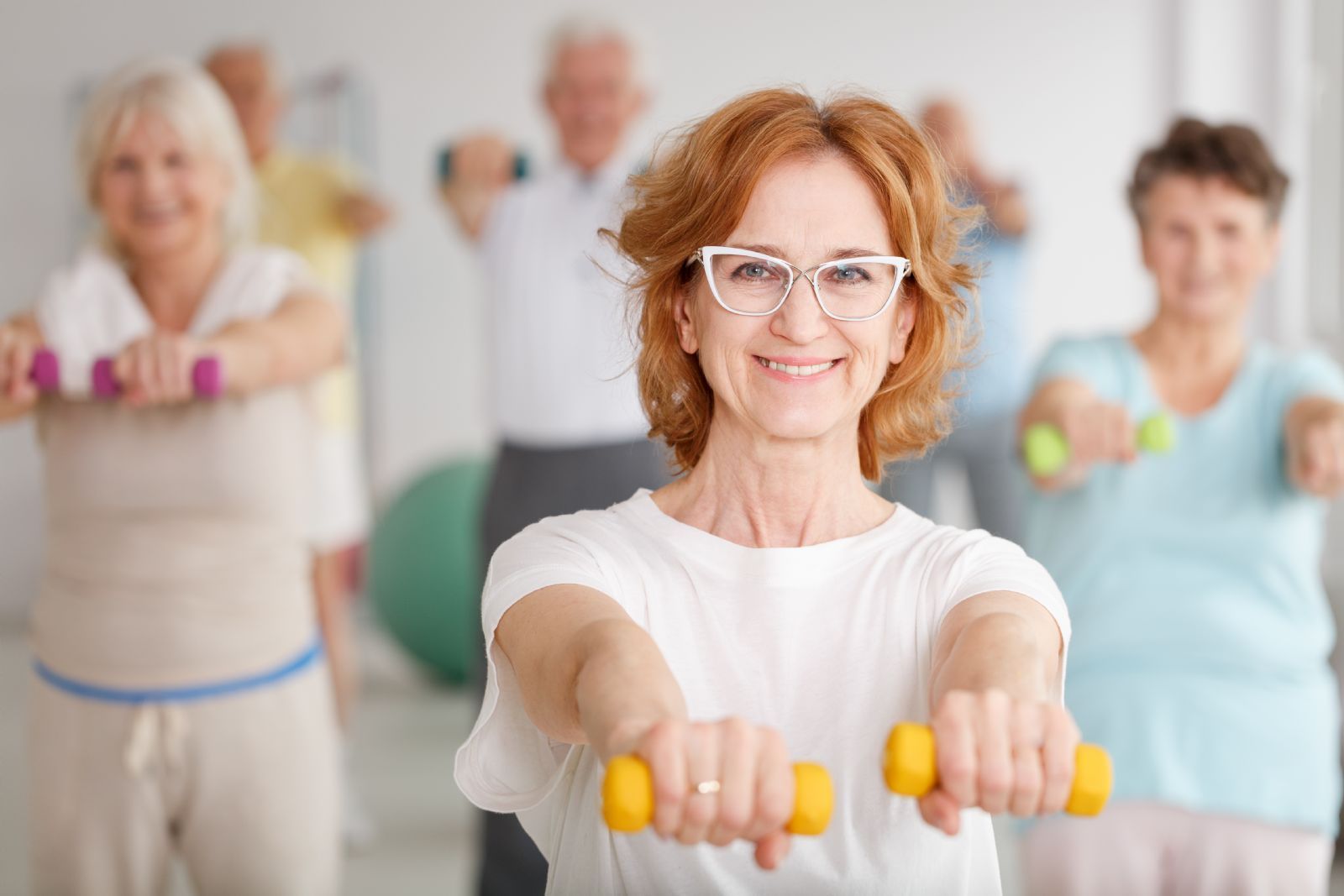 Workout clothes? Check. Running shoes? Got 'em. Water bottle? Filled and ready to hydrate.
And if you need a little help in the vision department, eyeglasses might also be on your gym bag checklist. But while they might make it easier to see the treadmill monitor or your Zumba instructor's demonstrations, frames and lenses aren't exactly conducive to a hard-core sweat session.
Read More ›
When you aim to make progress, you're committing to a process. And—whether you know it or like it—all success requires a process. When you aim for perfection, you're focusing solely on a destination, losing sight of the process of what it takes to achieve that goal. Focusing on the process and journey of what it takes to accomplish a goal is much healthier and more beneficial both immediately and long-term.
One of the most common reasons people try to "skip out" on the process is due in part to a fear of the inevitable failure that comes with trying to reach your goals. Many people are scared to fail, lose or not succeed immediately, but it's these valuable failures along the way to success that are the missing link for many people. Don't be afraid to fail in the micro to succeed in the macro.
Read More ›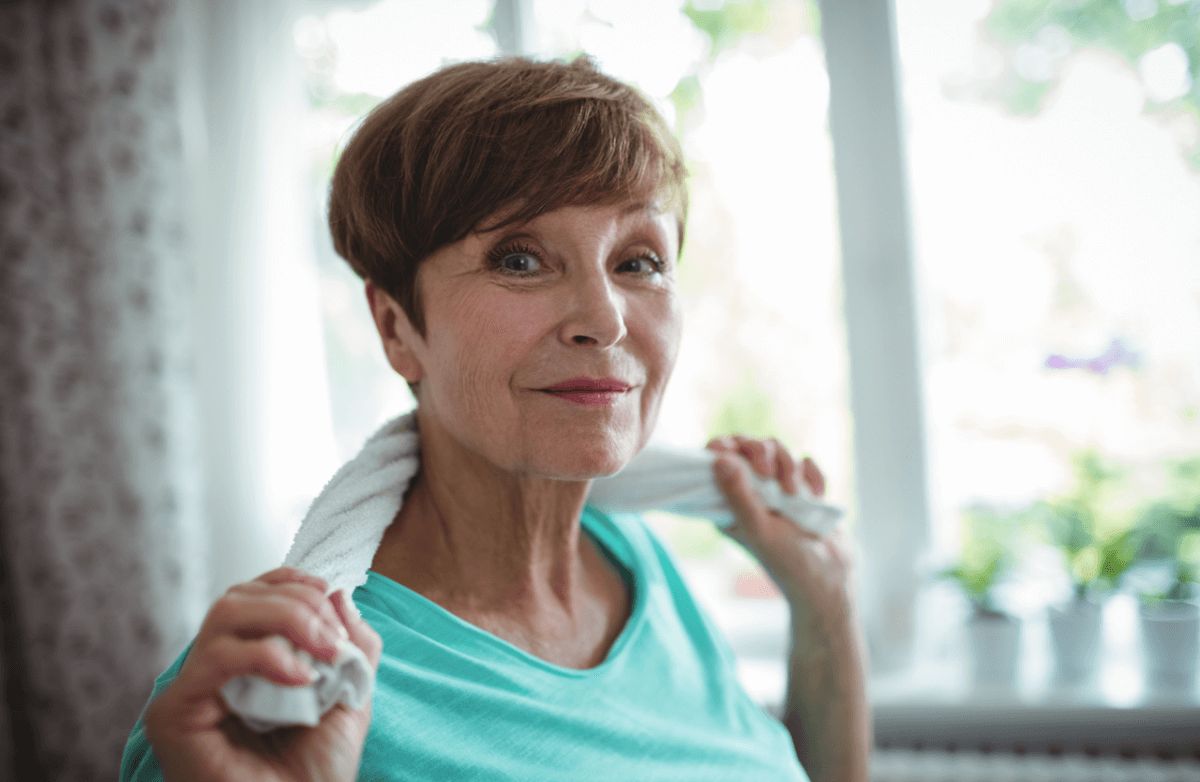 Most of us are familiar with the benefits of a regular strength program and why it's so important to add this type of training to your exercise routine. Yet despite recommendations from fitness trainers and urgings from doctors, many people are resistant to give it a try. For some, it's the idea of fumbling through how to use complicated weight machines at the gym that gives them pause. Others find that the expense of purchasing costly dumbbells for a home workout has been an obstacle. Many people find themselves overwhelmed simply by the idea of understanding what kind of equipment you need to effectively target various muscles.
No matter what your reason may be, the bottom line is that strength training doesn't have to be complicated or scary. In fact, a very simple routine using tools you already have in your home may be just what you need to get started. One of those tools is the towel. Versatile in many ways, a single bath towel can help you challenge muscles in your body from head to toe without ever needing to step foot in a gym. If you're already a regular exerciser, adding strength training to your plan could be the change in routine you've been needing. So head to your bathroom closet, grab a bath or beach towel and let's get started!
Read More ›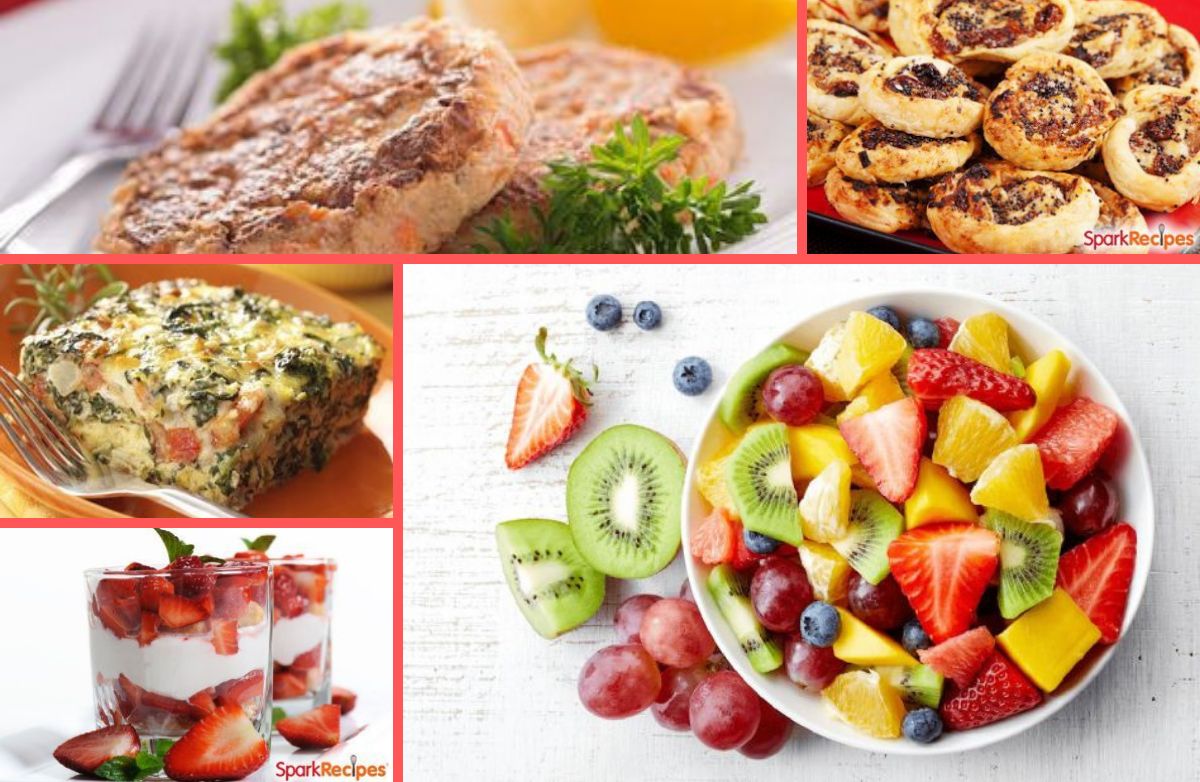 Most people are raised on the traditional "three square meals" philosophy of eating. There's breakfast, lunch and dinner—in that order, and each at its own fairly fixed time. But some people—particularly those who are not typically hungry right when they wake up, who are practicing intermittent fasting or simply don't have time to eat in the mornings—prefer to eat their first meal a little later than most. And, of course, there are those lovely weekend mornings when you have the luxury of sleeping in and then enjoying a leisurely meal somewhere in that relaxed, slow-paced window between breakfast and lunch.
Which brings us to brunch.
Read More ›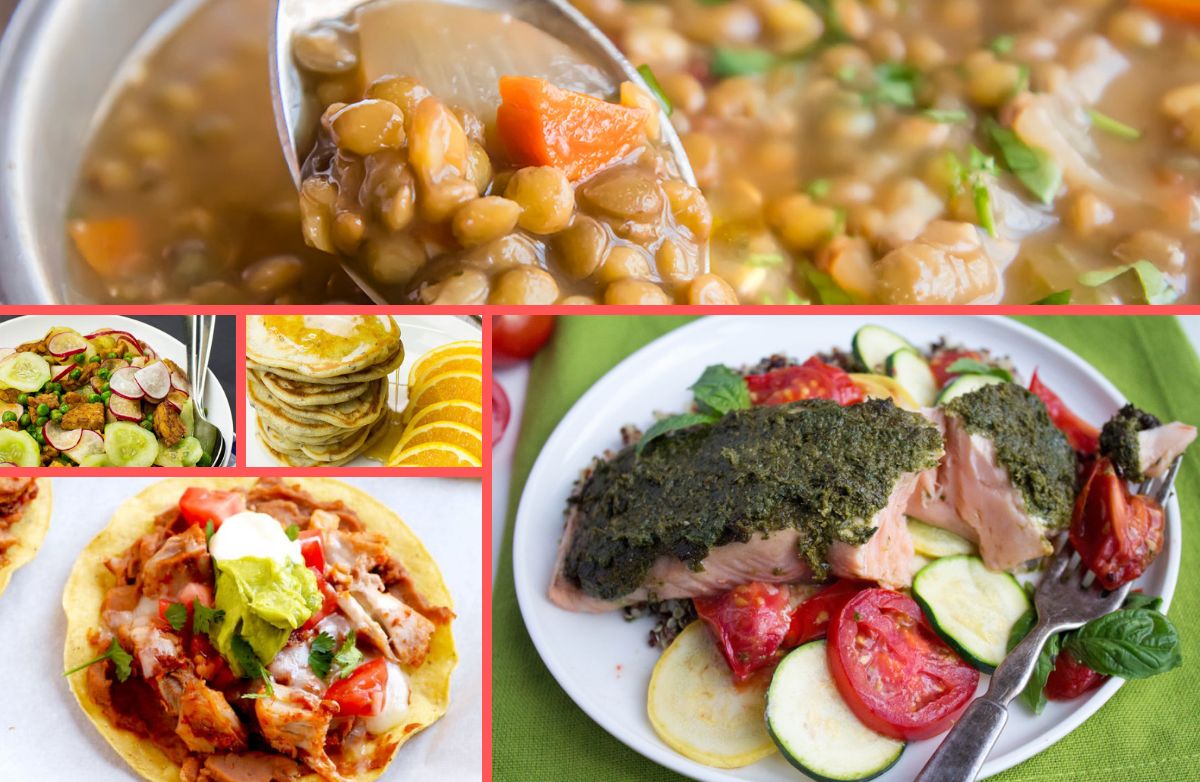 "I have a bunch of extra time today, so maybe I'll spend a couple of hours in the kitchen,"
said no busy person ever.

There are plenty of excuses for not cooking at home, but topping the list is lack of time. Between earning a paycheck, tackling the never-ending laundry, driving the non-drivers to wherever they need to be and tending to the constantly unfurling list of to-dos, finding a window in which you can shop for, prep, cook and serve a healthy meal that everyone will actually eat can seem like a recipe for frustration. Time is precious, so might as well order takeout, right?

But wait! What if we told you there are plenty of easy, hassle-free weeknight meals that can go from the pantry to the table in less time than it would take for the Uber Eats driver to reach your door?

Still skeptical? These 20 simple, speedy recipes come together beautifully (and deliciously) in 20 minutes or less.
Read More ›