And So It Continues....
Tuesday, May 06, 2008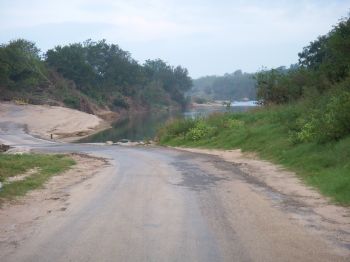 What seems like forever. I call daily, Jane is either so drugged she falls asleep while on the phone with me or is loopy and totally out of touch with reality. She slips in and out of cohesiveness but always seems to know it is me so I continue to call and tell her I love her.
Docs still do not know where cancer is originating, seems to be the hold up for treatment and how it will be handled. I keep praying it will be soon. Jane apparently in a great deal of pain and no one seems to know where the pain is coming from or why. The meds that keep the pain under control are also keeping my sweet girl in a happier place, or so I pray that is so.
I asked my other sister if the docs removed Jane from her meds for her bi-polar as she was talking that way the other day. I was assured no, she is just under heavy medication.
Dearest Jane, we are all praying and waiting, waiting and praying. I so want to get you home, get you lucid, speak with you again like we used to. I keep that mindset...that positive outlook that that is what WILL happen as soon as a definite diagnosis is given.
I am keeping calm and enjoying Spring for you. I know how you like to sit on you bench in "your park" and commune with nature and all her beauty, play with your neighbor's dog, so I am sharing my time with nature and "the boys" with you until you return to us.
Hurry up and get better sweetie...we miss you terribly. Strong strong thoughts and prayers are coming your way. Forgive me for writing and not telling your in person but I don't have the window to tell you before you zone out from your meds. I love you....