No one but myself to blame...
Tuesday, June 24, 2008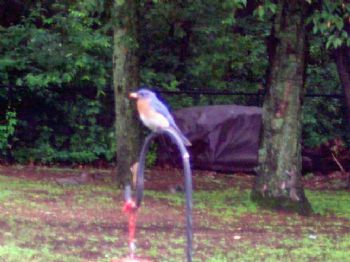 I have no one to blame but myself for not staying with this program...well, no more...it is such a simple program to follow too, basically anyone can do this if they TAKE THE TIME...that is my issue, I have NOT taken the time, and have NO ONE to blame...I should of lost 20 pounds at least by now...sigh...I am so SICK of being this way...
I have had a LOT of sales on ebay...NONE on my site since the Holidays...so think I am going to change that out to a free site, and sell on ebay, my blogger, and etsy..why pay for something that isn't being used...
and STILL nothing on our house...very very frustrating, to say the least...we have such a pretty home..No one gets it, not even our realtor...sigh..
HAVEA GREAT DAY!!