Time to give this another go...
Friday, November 09, 2007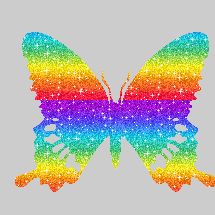 ok well It is getting close to winter and I have been slacking on my exercise and eatting since I got this new job. I know that I want to get down to 160 but I need to work alot harder then I have to get there.I have been so busy with work this month that I have not a whole lot of time to get on spark people but now I am going to try and get back on track before it is to late. I went back up to 187 and I want to get back down to were I was before. I know what has been doing it to me as well. I do not eat hardly anything at work but when I get home I eat alot and I mean alot of junk food to make up for me not eatting during the day and I know that is not right to do. Also at work I mainly drink pop and I am on a bad track of not drinking water once again and I need to change that around. At one time I was only drinking water and it was helping me lose alot easier then now. I do not want to be one of those people that slacks during the winter and then try to play catch up during the summer. So I am going to try and do this again because I know I can lose the weight if I just keep focused.I need to be able to wear a swimsuit this summer because I want to be able to go swimming and so that means that I need to get started now or I am not going to make it. It took me about 6 months to get this 30 pounds and so I know that it will take me about 6 months if not alittle more to lose this next 30 pounds. I just need to not make excuses for myself and get the job done.
Linda