SUCCESSFUL and SURPRISED!
Saturday, May 03, 2008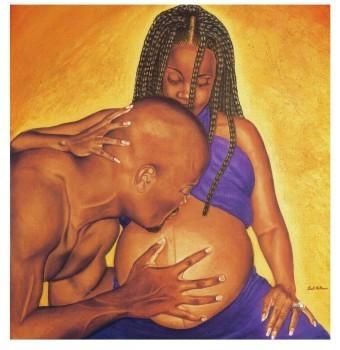 What do you want to happen in your life this month? It's the 5th month...hard to believe that time has flown by soooooo very quickly. We just brought in the new year with all of our goals and aspirations...so now, what's really going on? What have you been most successful at?
My hubbie and I have been very successful at keeping our communication lines open and sticking to our once a week dates!
"May" I inquire of your successes...big or small...they're ALL successes! I can say that I am still in the 180s despite being 2 months pregnant...
Since I am already considered to be "overweight", I do not desire to pack on 20 pounds throughout this pregnancy! I am determined to be successful for the month of May! With CONSISTENT exercise and healthy food choices...April was a WRECK with eating and exercising...very surprised that I didn't pack on the 17 that I lost...!
Please share...pregnant woman rambling!