Oooh, found and added more "Before" Photos
Sunday, June 08, 2008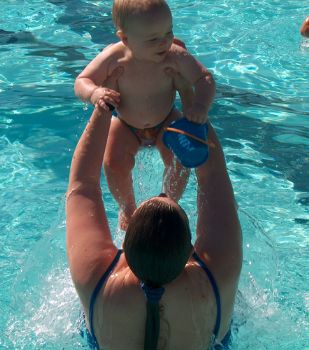 [July 2005 - a better copy can be found in my gallery along with 3 more]
I went back through the photos on my computer and went looking for the shots that never made it past my 'Ugh Filter". I don't tend to delete horrible shots, I just don't bother to edit and crop them with PhotoShop for posting and distributing. Admittedly I've avoided being in front of a camera for the last 5 years, but I figured there had to be a few that my husband took without my permission. LOL!
I certainly found some accurate photos of me that were never allowed to be shown in public. They are now in my photo gallery.
It's amazing to me how heavy I'd gotten. My internal mental image of myself never allowed me to see how big I'd really gotten. I suppose I should be glad of that - it kept me from being even more down on myself than I was. But still...