Back to work.
Monday, July 14, 2008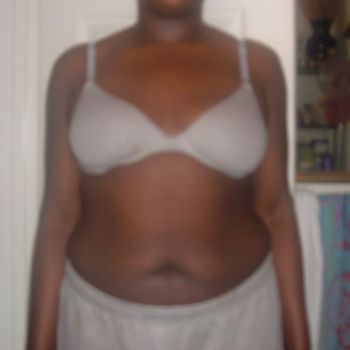 Every since this semester ended I've gotten really lazy. I was enjoying everything about the summer and FELL OFF TRACK! Sucks.
I'm back now though! :)
I haven't lost much weight or inches since April. But the compliments keep coming. So something must be going right.
I have started working out regularly again, now I just half to stop being lazy and logging in EVERY thing I eat now.
*If you guys look at one of my older blogs, you can see where I showed comparison shots of my bulging tummy.
I think it's a major difference since late Jan. My waist isn't spilling over my sweats anymore.