Figuring it Out
Thursday, September 20, 2007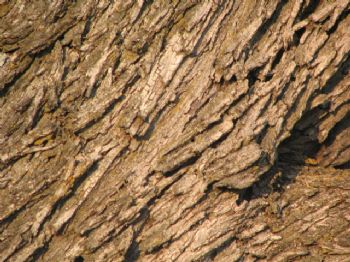 I am still working on it. When the brain does not readily give up the needed info, you have to dig deeper. I know that God is part of this plan. I have always felt so sure I was on track, now what? I will keep digging the answers are here in my head and prayer life with my God.
My plan of action is to go back to the basics for a while. I will make a grocery list and use it. I will drink the 8 glasses of water. I will continue to use the Posse. They give me the wall to hunker behind while I find my path again.
I will walk 15 minutes everyday. I find that even tho my job i physical, it does not meet some requirement that my brain denotes as exercise. I will show up and post everyday I am in town. I am need to make a plan of action for some other things too. I need my life back on track.
Slowly baby steps. I have come a long way by the grace of God and the angels who have come my way. Thanks Posse and everyone else who just shows up every day. You are my heros.