Another Day
Tuesday, September 25, 2007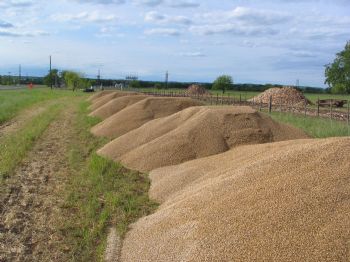 I am making progress. It is amazing how just recognizing some of the problems makes it easier to deal with. I am not on track but heading back to the track. It will take me sometime to tweak my eating to where I need and want it to be. Water is better and I will continue that part of the program as well.
I am gong for my walk soon. Movement is a great gift. I do not want to loose it anytime soon.
I am going to have a celebration of life. I am going to choose what I want to eat that is not normally on my menus and I am just going to celebrate it with friends and family.
My spark team made this quick recovery possible. They have encouraged and listened to me whine for weeks (feels like months). The JDI group is awesome. Each of them encouraged me in their each own unique ways.
I am blessed with great friends here and in my physical life. Thank you, Father.