Tree of Life
Saturday, October 06, 2007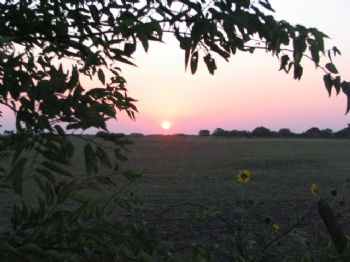 The Celts have a tree of life that is usually represented by an Oak Tree. The tree is both above and below ground. It is for me about how each of us is more than is seen. It is how little things change both the seen and the unseen.
Way to often, I forget to say the kind word, to smile, to send the card, or even to just say job well done. I am certain that the God I love wants me to be that woman who makes your day better. If a small act of kindness or a thoughtful gesture on my part, makes you hug your kid or slow down on the high way or vote to make this or your community do the right thing no matter what the cost, it makes the tree stonger both above and below ground.
How are you going to make your roots and branches stronger today?