Shawls
Monday, November 12, 2007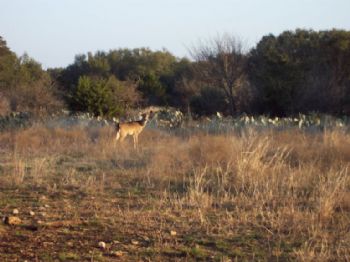 Shawls represent for me the moving back toward the things I love. I know that I have a way to go but I need to befriend myself.
Shawls those that are dancing in my mind talk about the varied friends in my life. Each of them add color and depth and meaning. I want to also add that to my life.
Do the things that bring me pleasure and joy and satisfaction. Things that make a difference sometimes and others that are just for the delight of the moment.
I want to look for fabric for my shawls. I want to feel them sliding around my shoulders in a hug. I want to open them and see how varied they are in color and texture. I want them for all the seasons. I want to look at them. I want them to know that I love them.
I know that I can be a solitary human being. This journey has taught me so much about myself and others. I have always known the dark side of me. I accept it but this journey has shown me the light side. It is bigger than I thought.
I am blogging because I do not want to forget the lessons ever.